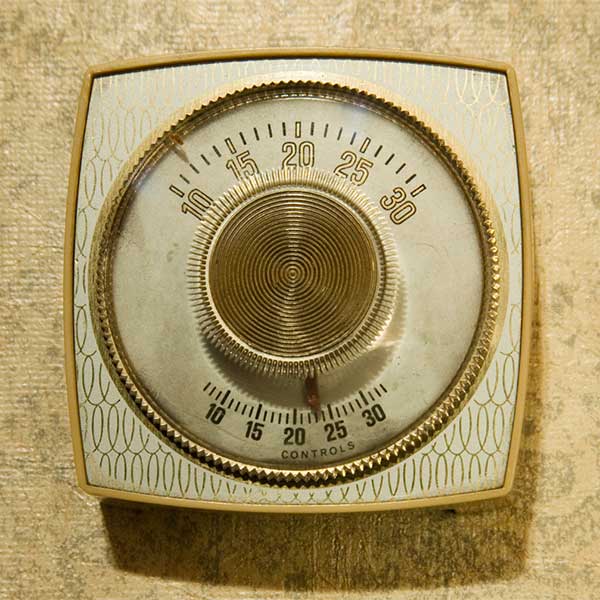 The history behind Vaughn's Air Conditioning Company is one of the best reasons to purchase a new system from us.
Vaughn was literally 'Born In The Business'. After working for his father's electrical and A/C company since he was old enough to hold a screwdriver, and learning the business from the ground up, Vaughn McBride founded Vaughn's A/C in 1988. Having over 42+ years of experience in the HVAC industry has provided Vaughn expertise in systems design, equipment installation, maintenance, troubleshooting and service repair - for commercial and residential equipment.
Vaughn's Air Conditioning is continually searching for and recruiting enthusiastic employees to train in the air conditioning field, emphasizing ongoing continuing eduction in both the classroom and on the job. We are consistent in acquiring NATE certification for each employee. We attribute the success of Vaughn's Air Conditioning to the training provided to our employees, the quality of our work and prompt customer service, maintaining 24 hour emergency services for our customers.
And since Vaughn's son and nephew have worked with the company since they were in their early teens, our commitment to excellence will continue for generations to come. When the time comes for Vaughn to retire and enjoy life...Kris and Casey have already been groomed to continue to run the business with the same level of dedication and attention to detail....always placing the customer's needs first...always being fair and honest...always going that extra step to make the customer happy.
Plain & Simple…
'Vaughn's AC = Service'
(24 hours a day/365 days a year)